Communication Theory - CMC in ODR
Limitations of CMC for Dispute Resolution
Early researchers studying computer-mediated communication (done via bulletin boards, forums and email for example) often compared CMC forms to more traditional face-to-face communication and found them wanting. They focused their critiques on what the computer-mediated communication approach was missing.
Jelle van Veenen calls our attention to two specific concerns that may suggest that text-based CMC tools would be less than optimal for dispute resolution.
Not rich enough for the complex task
Lacks important social information
We will look at these theories in more detail next.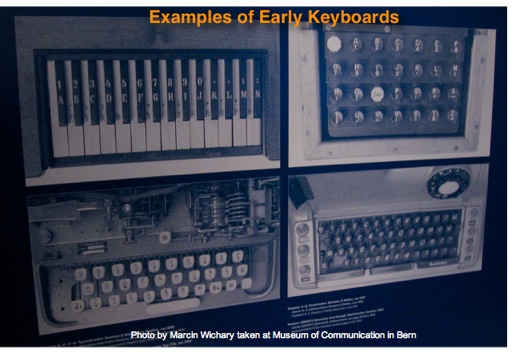 Licensed under the Creative Commons Attribution Non-commercial No Derivatives 3.0 License
For Educational Use Only